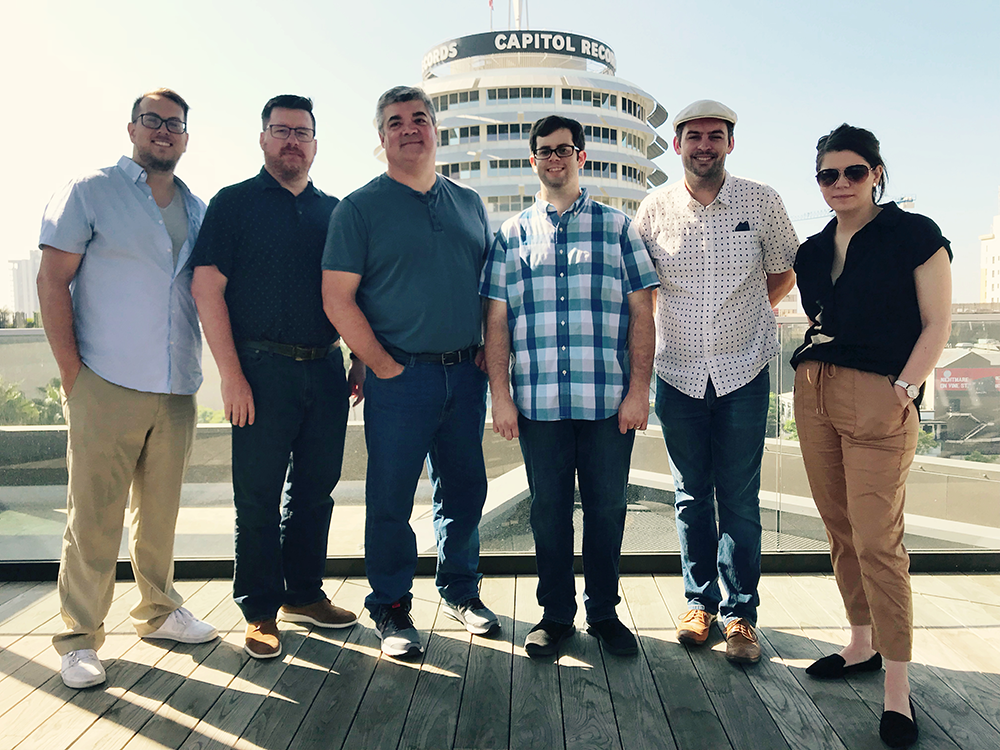 During the week of September 10th, Capitol360 teamed up with gener8tor to kick off its gBETA Musictech Accelerator.
6 companies were selected for the inaugural cohort to participate in a seven week program, where they will be given access to mentorship & music industry resources.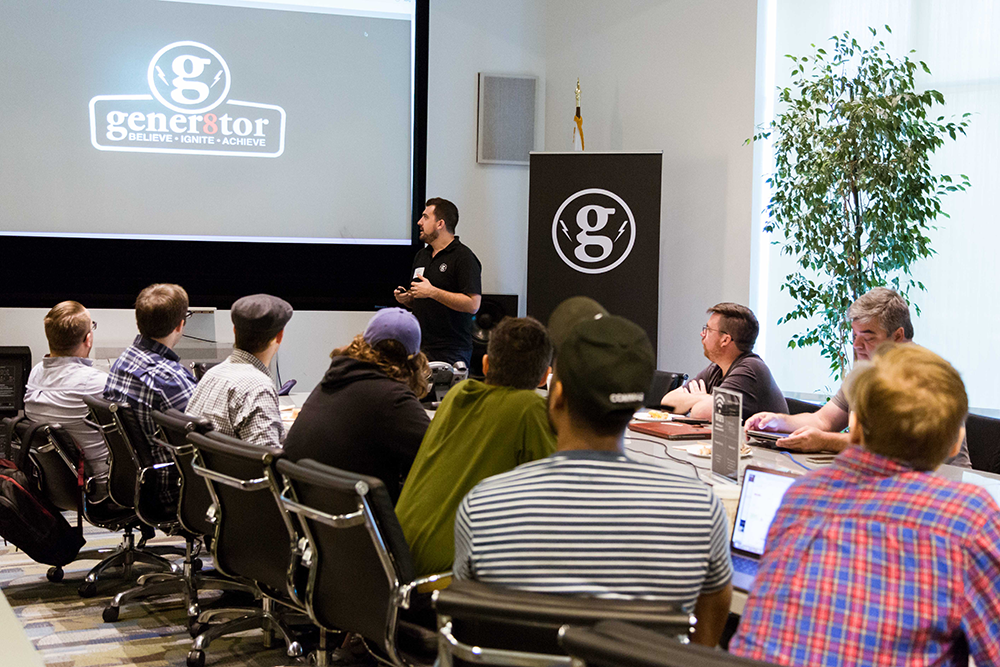 As part of the seven weeks, we will be hosting weekly lunch & learns, free and open to the public, where attendees will learn about topics ranging from the basic fundamentals of the music industry to financing goals and milestones. There will also be private mentor swarms each week, hosted between our offices in Santa Monica and in the iconic Capitol Records building in Hollywood.
Interested in joining one of our openBETA lunches? Check out the full list of dates and join our Facebook group for updates.